These 3 Sources Are Where Your Financial Habits Come From…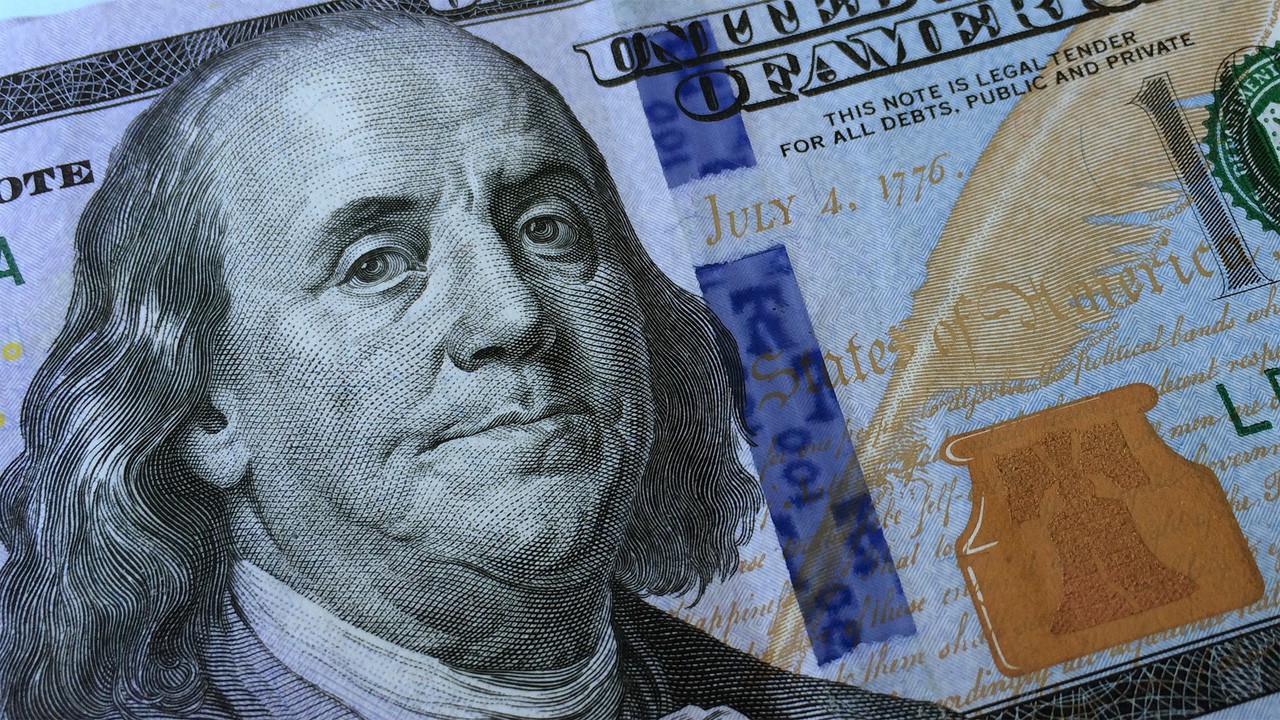 1.
Society
How does society shape how you handle money?
A. Society says "If you can't be rich then you should look rich." Society screams for you to buy the fancy cars, the nice clothes and the vacation you can't afford.
B. Society says "Buy Now, Pay Later." Sometimes they don't even care about your ability to pay back as long as they keep charging you interest and sucking the life out of you.
C. Society says "Everyone is doing it so it's okay." Just remember that all dogs barking up the same tree does not make it the right tree. Just because many others may be doing something does not mean it's the best thing for YOU!
2.
Parents
How did your parents shape your financial habits?
A. They may have messed you up with their words… saying things like "Money doesn't grow on trees" (which taught their children that money is scarce and not abundant).
Or maybe they said, "Money is made to be spent" (Like I heard as a child. Words like these teach children that saving money wasn't important).
B. They may have messed you up with their actions (or inaction) around money.
You may have seen how stressed they were about paying bills. You may have seen them argue about money. (Those actions taught their children that money was a source of stress not joy. How likely are you to want to have something you believe is a source of stress?)
3.
Friends
How do your friends shape your financial habits?
A. There's a lot of truth to the saying that if you hang around 4 broke people you'll soon be the 5th one.
If all your friends like to go out and blow their money, you're less likely to change them but they're more likely to change you! — Martin Matthews
B. When you want to make an upward financial move, sometimes your "friends" behave like crabs in a bucket! They may often plant seeds of doubt so you can stay where you are. This makes them feel comfortable because they're not being left behind.
No one wants to be left behind, yet many people don't want to change either!
So instead of going for it, you might not take the chance due to doubt. Unfortunately, too many stay in their same environment with those "friends." We want to help people become empowered and develop great habits!